For years we have been retexturing Mario Kart 64
during this time there were a quite a few of us that wondered
if it was possible to edit the players themselvs.
As you can imagine retexturing over 10000 files is no eazy task; sure it's been done once by BFrancois however users want HD textures.
So the quest continued then out of no where CCTEX asked why retexture when you could just upscale them?
That is exactly what he did!
Please click on the GIF for comparison.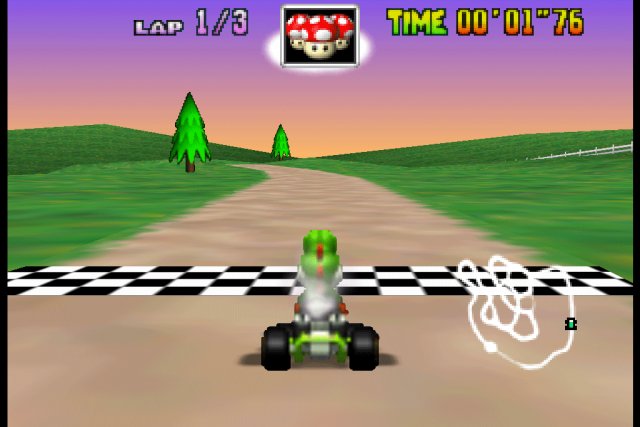 Download these files here!